Take a virtual or self-guided tour of Rosedale Victoria.
Make the most of this post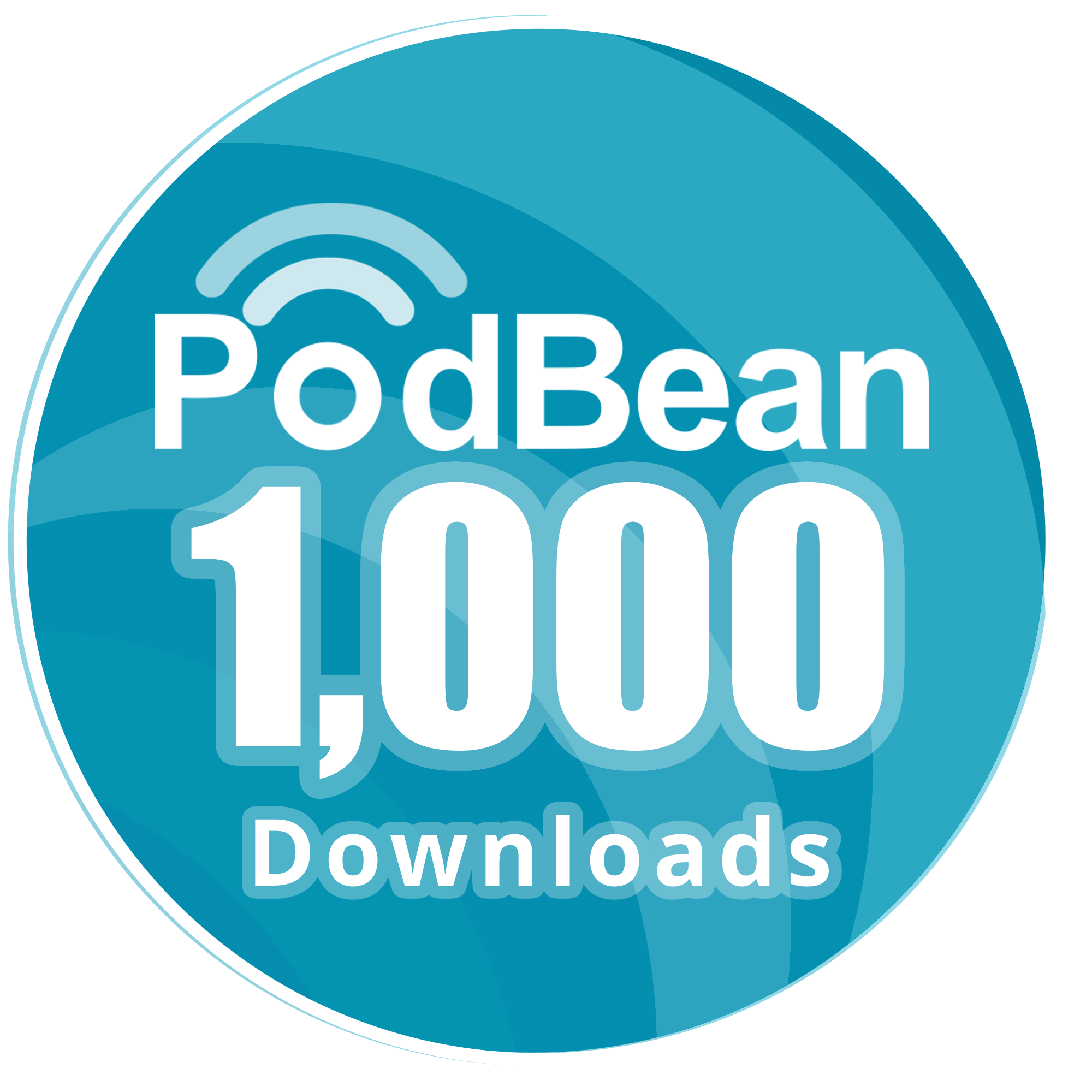 Listen to Episode 6: Rosedale – Crime
Become a patron, supporters get ad-free content, bonus episodes and exclusive content.
Go see Rosedale, Victoria (It's worth the visit.)
See the Historical Society – Rosedale on the Cnr of Rosedale- Stradbroke Road and Cansick Street.
The Rosedale crime tour, virtual or self-guided, may cover some of the same locations though we focused on the people. Step back in time and walk in their shoes. Not literally, I think shoe technology has come a long way in terms of comfort since then.
Imagine a dusty road, if it's dry. If not its sludge the water doesn't drain well. There are deep drains on either side of the road. A layer of dust coats the wooden boards you cross if its the afternoon, if it's the morning you may imagine the shop keepers sweeping the path.
There is more greenery around. Horses snort and stamp their feet tied to the posts on the roadside of the path. A cobb and co. coach is passing not a massive truck.
Exchange Hotel
Rosedale Hotel
2 Prince St, Rosedale VIC 3847
Town Common
Along the Rosedale – Heyfield Road towards Winnindoo
Town Commons was directly North of Rosedale established in 1866 containing over 1000 acres.
Rosedale's Bunya Pine
60 Princes St, Rosedale, Victoria – Gippsland.
This was the second location of the Doctors surgery from the crime episode.
The first place the doctor was was the corner of Lyons and Cansick St, which is Edward Crooke Park today about the location of the Pine tree there also.
Rosedale School
The school William Allen built in red bricks is in the Princes Street Reserve.
Holloway's Mechanics
40 Princes St, Rosedale, Victoria (Gippsland).
The original building is not there. However, this was an important historic location in Rosedale.

Still want more information about Rosedale
Things to do in Rosedale and a brief history
A Rosedale Past Time
Past Ghost Tour
Rosedale Ghost Tour 31 October 2016
Find your next favourite Small Town
Or share your small towns big stories with us