This post contains affiliate links – purchasing these products give a percentage or lump sum of the sale to us – at no extra cost to you. In other words supporting our sponsors supports us.
Where's the link? You were so clear on the podcast.
Why thank you.
For people who create content, have a website, a podcast or large social media following – looking to monetise your content – sign up as an affiliate.
For people selling a product, or wanting to advertise your services, sign up as a merchant.
For more information keep scrolling.
What is Affiliate Marketing
An Affiliate is a type of performance-based marketing in which a business rewards one or more affiliates for each visitor or customer brought by the affiliate's own marketing efforts. This can include paying commissions. As part of Haunted Hills commitment to growth and increasing content, we have signed up to a number of affiliate networks. You can too.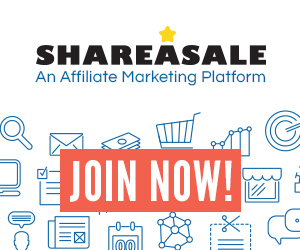 Find sponsors for your content – ShareASale connects creators, like us, Haunted Hills with some of our sponsors, like where we found Teonan, Spare Parts Directs and others.

Share a Sale is a platform where advertisers place their artwork and outline what they're looking for in a creative platform. Advertisers can also sign up to the platform and control where your ads are placed and your artwork.  Affiliate links are in the description for people wishing to become affiliates and people who are wanting to increase their markets.
Advertisers – called merchants on the platform: you can choose to pay for leads, a percentage for sales or pay for traffic to your website. It's all up to you on an easy to manage dashboard – the join the affiliate marketing platform ShareASale today.

As always using the affiliate links supports our show at no cost to you. Thanks again. And here's back to the Podcast.
Feedback and community
Please share your experiences here! And let me know if you wouldn't mind if I shout you out in the ad copy for an ad! You can also leave yourself a reminder to come back and check the page when things suit you better.